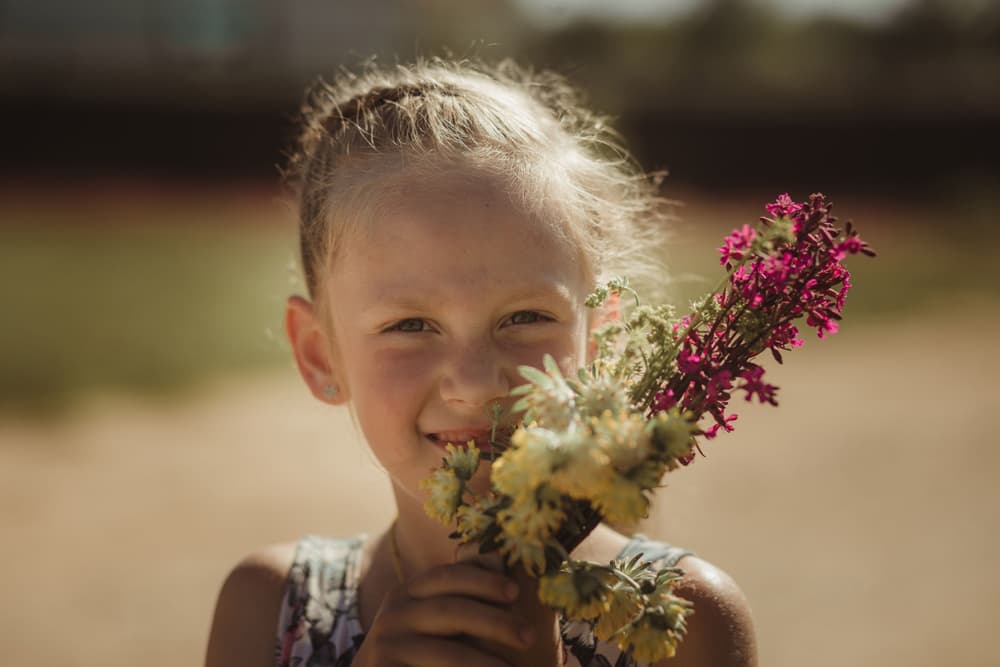 We take pride in providing innovative product concepts to brand owners. Our goal is to develop private label products that can make wave in the industry.
With our expertise in branded ingredient distribution for more than 20 years, our ingredients are exclusive and directly imported from trusted global partners. Raw materials consistency and quality are our promise to you.
It may be challenging to look for a reliable partner. Fortunately, you found us! With our comprehensive team setup, we provide one-stop solution to customers.
We are committed to support our customers throughout the product development process. Our in-house formulation and design team is always ready to accommodate to your request, including special ones too. How to earn loyalty from our customers? Our service.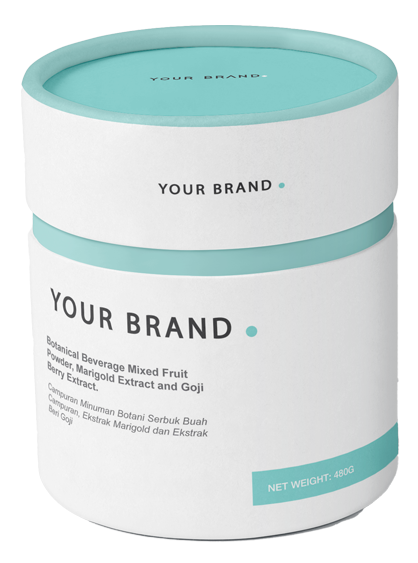 Innovation is the only way to win and to make waves in the industry
Cutting-edge private label products customised for brand owners
Slimming pills? Outdated! What about a cup of slimming coffee?
Frequently Asked Questions (FAQs)
Can I start or expand my private label supplement business in Malaysia?
Yes, absolutely! We provide one-stop solution to entrepreneurs-to-be and brand owners to develop new supplement products that are in line with the latest nutraceutical trends.
What does it mean by "one-stop solution provider"?
It simply means everything from A to Z is well taken care of. Customers do not need to start from scratch on their own.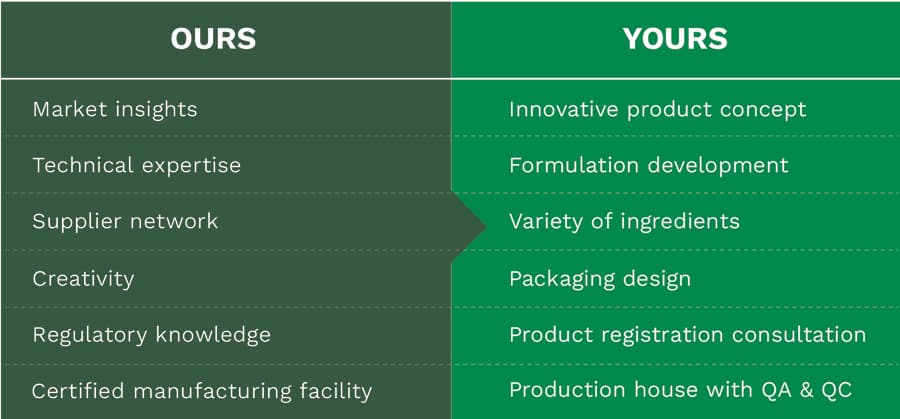 Absolutely hassle-free as we cover the entire private labelling journey of our esteemed customers.
Where do you usually source your ingredients from?
Our nutraceutical ingredients are sourced from all over the world as we represent multiple brands from our extensive network of trusted principals and suppliers. We supply only the best quality, natural and clinically proven ingredients and always ensure the consistency of raw materials supply for our customers.
What is so unique about your service?
Among all OEMs or contract manufacturers in Malaysia, our focus is not only on manufacturing but rather the commitment to propose innovative and pioneering product concepts to customers in order to formulate customised food and dietary supplements that are absolutely top-quality and highly marketable.